Get out of Bounds! Take a trip that leaves its footprints on your heart. Wildernests Freedom Champagne Trails Pulsate Rainforest Rapture
Uber Urban Bohemian Beat Take a 'Peak' Art Escapes Posh Pursuits Ocean Bliss Safari Sojourns Eco Adventures Mancations Get a Life!
Enjoy an Epic Escape with Duurbeen – your eyes to the world !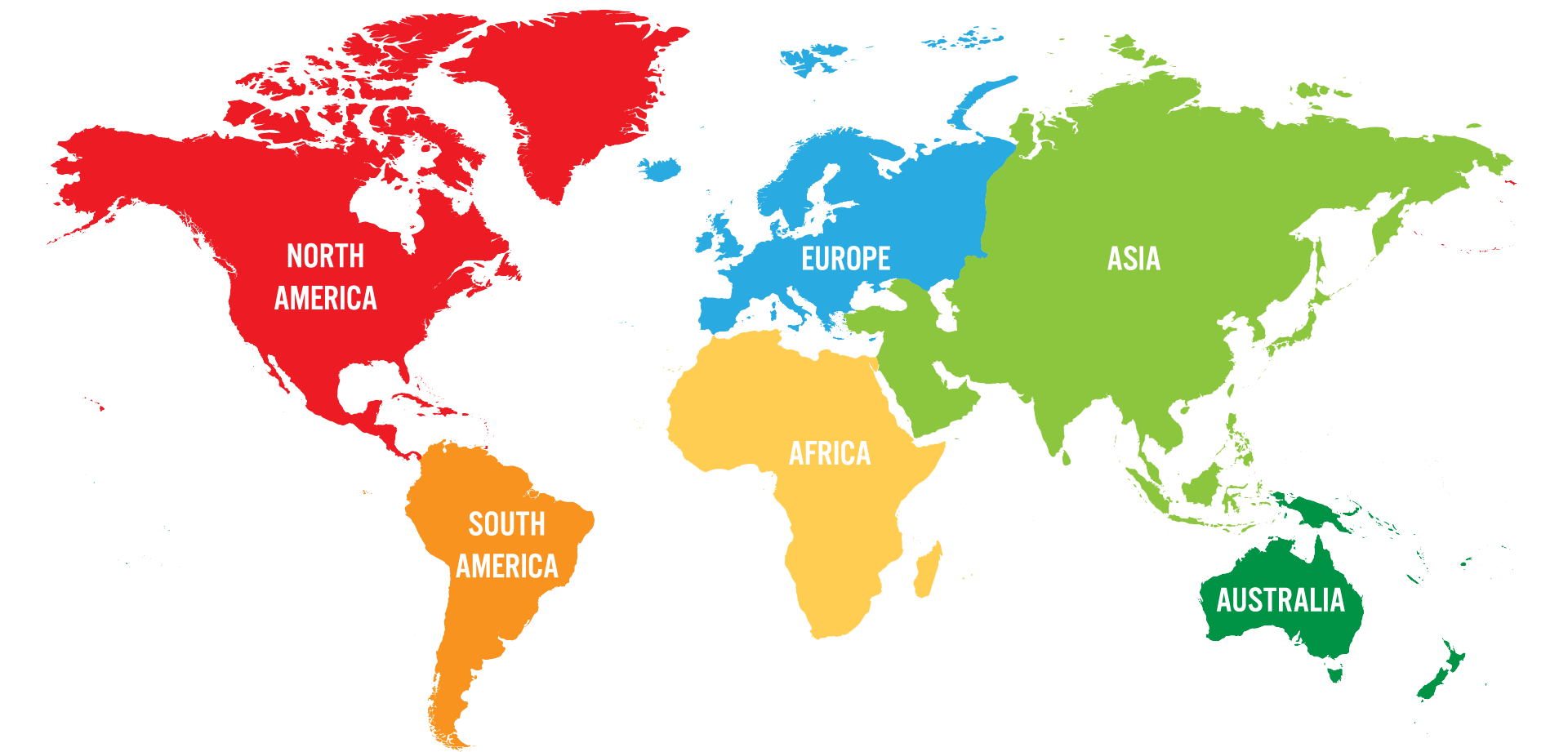 Postcards from the Edge • Wish you were here?
Destinations
Explore some Destinations that caught our eye.